What's Happening
Uniforms
All orders received before July 31st will receive a 10% discount and the uniforms will be available for pick up at the meet & greet in August. Parents may order on our website under School Store or by downloading the order form under School Forms.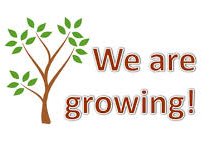 Expansion and Reconfiguration
For the 2018-19 School Year, we are expanding to include seventh grade.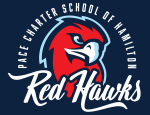 New Logo
Our students voted and the Red Hawks are Pace Charter School's new mascot!
2018 Best Schools

<!- cal=Coming Events -->
Coming Events
Early Dismissal

---

Early Dismissal

---

Last Day for Students

---

Report Cards Distributed

---
<!- end cal=Coming Events -->